Nutrition | How Caffeine Affects Diabetes And Heart Disease | StreamingWell.com
The Better For You Caffeine Guidelines
The Pan Am Experience Offers a Stylish Fashion Show Hidden in a Night of Fun!

Do you miss the era where people dressed up and made an event out of travel? Fashion and travel used to go hand-in-hand. What if you had the opportunity to live out that magic in today's day and age? What if you got to see a one-of-a-kind stewardess-themed fashion show? Well, good news! Here's your chance to experience the glitz and glam of Pan Am in an exact replica of their classic Boeing 747. Welcome to the Pan Am Experience!
Where are the places fashion bloggers go to take the most picturesque photos for social media?
If you're like us, your IG feed is full of fashion, beauty and travel! We love to see far off destinations that are both picturesque and dream worthy! But what are the top travel destinations for fashionistas that both inspire and awe?
Check out these travel destinations where some of the top fashion bloggers go to create the most Instagram-worthy pics!
The Villa Premiere in Puerto Vallarta is a Must-Visit!
Just a quick, 3-hour flight from Los Angeles, the gorgeous Puerto Vallarta is a resort town in Jalisco, Mexico. Being a resort town, there are many resorts there you could choose to stay at, but we recommend The Villa Premiere Boutique Hotel & Romantic Getaway for a relaxing, Instagram-worthy trip.
We've got the scoop on exactly what you get in Kim Kardashian's new Classic Blossom Collection!
Kim Kardashian's BRAND NEW Classic Blossom Collection just launched a few days ago and we know fans are excited to experience this set that was inspired by Kim's love of cherry blossoms!
What's in this gorgeous collection? Well, for starters, this collection includes a 10-pan eyeshadow palette, three pink lip liners, eight pink creme lipsticks and three blushes! Ooh lala!
Who are the fashion/travel bloggers you need to follow and why?
Let's face it, who wouldn't want to travel to exotic places all over the world to take picturesque photos for their Instagram accounts?
You've seen images that turn heads due to their amazing textures and colors, images of hot air balloons hovering over Morocco and Turkey, and not to mention, the hottest shoes, accessories and outfits, too!
Is Tess Holliday's Cosmo cover glorifying obesity?
This month, Cosmopolitan Magazine shocked many by putting plus size model, Tess Holliday on its cover. Previously, Cosmo girls were only known to be skinny, tall and slightly curvaceous. Tess, on the other hand, is overweight and laden with tattoos. Why did Cosmo choose to veer so far away from its typical cover this month?
As children we could not wait to be adults, now that we are adults we realize how much we took for granted as children, like nap time. Many of us working the nine to five would give a right arm to have a mandatory nap time, right? But we don't get that, so we opt for our more mature alternative… caffeine. By Friday I am 3 caffeinated drinks deep. My morning coffee, afternoon tea, and if there are Friday night plans, there is a Starbucks stop on the way home from work. I know people who drink coffee literally all day long. I don't understand how they don't have the jitters, crashes, ulcers, and kidney pain. Caffeine has some great perks as well, but it's good to balance your intake with a variety of caffeinated products. The Mayo Clinic suggests that a healthy amount of caffeine for an adult is no more than 400mg daily, which averages to about 4 cups of coffee. Besides the antioxidant and anti-aging benefits in coffee, research shows that caffeine can help prevent Alzheimers, Parkinson's disease, and some cancers such an mouth, throat, and skin just to name a few. It also decreases the risk of two types of diabetes, can reduce risk of stroke by 22%, and improves heart health. So what's not to love about caffeine? Very few things in comparison, I think. Below you can read about and shop some of my favorite caffeinated products I rely on to get me through the day! Remember the one rule of thumb is to never have caffeine after 5 pm, or 6 hours before you plan to hit the hay.
Video: 7 Facts About Coffee You Probably Didn't Know
The Better For You Caffeine Guidelines images
2019 year - The Better For You Caffeine Guidelines pictures
The Better For You Caffeine Guidelines advise photo
The Better For You Caffeine Guidelines pictures
The Better For You Caffeine Guidelines new images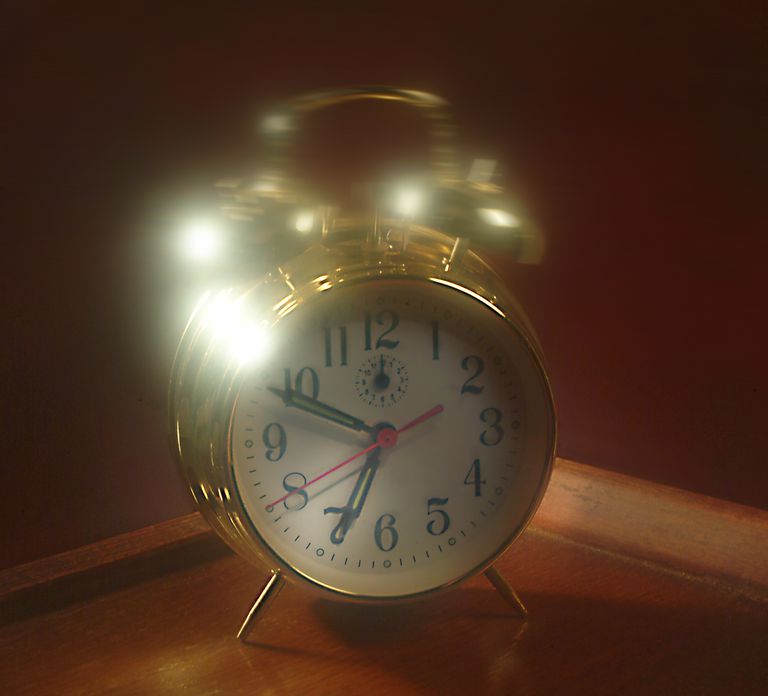 pics The Better For You Caffeine Guidelines
Watch The Better For You Caffeine Guidelines video
Communication on this topic: The Better For You Caffeine Guidelines, the-better-for-you-caffeine-guidelines/ , the-better-for-you-caffeine-guidelines/
Related News
How to Edit an MP3 File
Diagnosis of Wilms Tumour
7 Women Who Prove Age Means Nothing When It Comes To Following Your Dreams
How to Identify Trustworthy Informational Websites
WCW: Laverne Cox
How to Gain Teaching Experience
Want To Overcome Envy Here's How
How to Transfer Assets Into a Living Trust
WikiHow:New Article Boosters
How to Get Rid of Snakes
How To Use Henna For Hair Growth
3 Ways to Be Punk Pop
Date: 29.11.2018, 09:48 / Views: 73262
---