How to Ask a Guy to a Dance (Sadie Hawkins)
How to Ask a Guy to Dance at a School Dance
Steps
Start by taking a shower.You want to look, smell, and be clean and fresh. Step into the shower and use your favorite scented shampoo for an extra sense of cleanliness. If you need to shave your legs do that as well. Once you step out of the shower and dry yourself off, apply some moisturizer. (It doesn't need to be scented, but it can be if you want.) This will keep your arms and legs soft. Afterwards, wash your face with a good face wash.

Fix your hair!First, brush out any tangles you have and make sure your hair is fairly smooth. Now begin blow drying your hair while brushing it. Take a break once in a while between blow drying and take the time to comb out any tangles before doing it again, so it isn't a painful process at the end.

Put on some cute clothes and add a little makeup (Not too much!). Make sure your clothes are appropriate. Even if all the popular girls are wearing really short dresses, doesn't mean you should.

Gather items for your purse.Pick a cute bag that matches your outfit! Fill it with money for snacks (if available), have extra makeup (just in case!), gum (bad breath isnotgood) and your phone. Depending on the size of your bag, you can add some extras. Such as, a small water bottle, a brush, feminine products, perfume or lotion.

Scout for your guy once you arrive at the dance.Don't look desperately all over the place, and don't stand by the door craning your neck every which way. Walk over to some friends, first. Try to spot him from there, but if you can't, excuse yourself and get a glass of punch. Look for him, but not too obviously. Look distracted at the same time. When you do find him, take a deep breath and relax. Try not to be nervous before you walk over.

Don't ask him to dance right away!Let him talk to his friends, and spend some time with yours. Wait until the middle of the dance to ask him. If you procrastinate, you may lose your chance! Spend that time thinking about what you're going to do. Maybe ask the DJ to put on a slow song!

Check that you're ready to ask him.If you had garlic pizza right before the dance, chew on some mint gum! Check your makeup and apply some perfume/lip gloss if you want. if you've still got butterflies, just tell yourself to calm down, because let's remember, it's just a guy. The world won't end if he refuses.

Walk over to him with a relaxed posture.

Even though this is the big moment, don't seem too uptight or formal, it will make you less approachable. Just be normal.

If he's talking with his friends, wait until their conversation is over. Don't interrupt, it might seem a little rude. instead, if the conversation has gone on for a while and he still hasn't noticed you, lightly tap him on the shoulder.

Once you have his attention, ask him if you could talk to him for a little bit.Smile, so he doesn't think he's in trouble.

Pull him away from his friends.Don't yank on his arm, just lightly brush your fingertips on his arm and motion for him to follow you.

Don't beat around the bush, just ask him!If you're crazy nervous though, you could say something like, "This dance is nice. Are you having fun?" or "You look really nice, I love your outfit." Don't keep pulling those, though, just say one thing as an icebreaker.

Say something simple.Just say, "I was wondering if you wanted to dance." or "Would you like to dance?" Keep it simple.

You don't have to dance to a slow song!If you dance to a fast paced song, it may be less pressure while still spending time with him. Plus, if he wants to keep dancing, he may ask you to dance on the next slow song!

Don't freak if he says no.Tell him it's no big deal and just calmly walk away. Avoid asking why too. Keeping a cool head is much better than bursting into tears. If he says yes, go onto the dance floor with him.

Put your arms around his shoulders.

If you feel uncomfortable with his hands on your hips, lead them a little bit higher. After about a minute of the song, if you feel comfortable, put your head on his shoulder.

When the song is over, you don't have to keep dancing, But don't just leave. Talk with him for a little bit, but if he wants to leave, don't bother him. Just tell him you had fun, smile and walk away.

Congratulate yourself!You just danced with a guy! Good job and good luck!
Community Q&A
Ask a Question
200 characters left
Include your email address to get a message when this question is answered.
Put on about two sprays of perfume before the dance and one before you dance with him.
Don't feel uncomfortable! If he makes you feel like that, politely tell him to stop.
Don't be hungry when you dance with him, have food about 15 minutes before.
Smile, compliment him and flirt.
Warnings
Don't keep asking several guys, word will getting around and it may be taken the wrong way.
He may say no, but it's okay! That just means he may not be ready, or maybe he's just not the guy!
Video: I ASKED A BOY TO MY FIRST HIGH SCHOOL DANCE
How to Ask a Guy to Dance at a School Dance images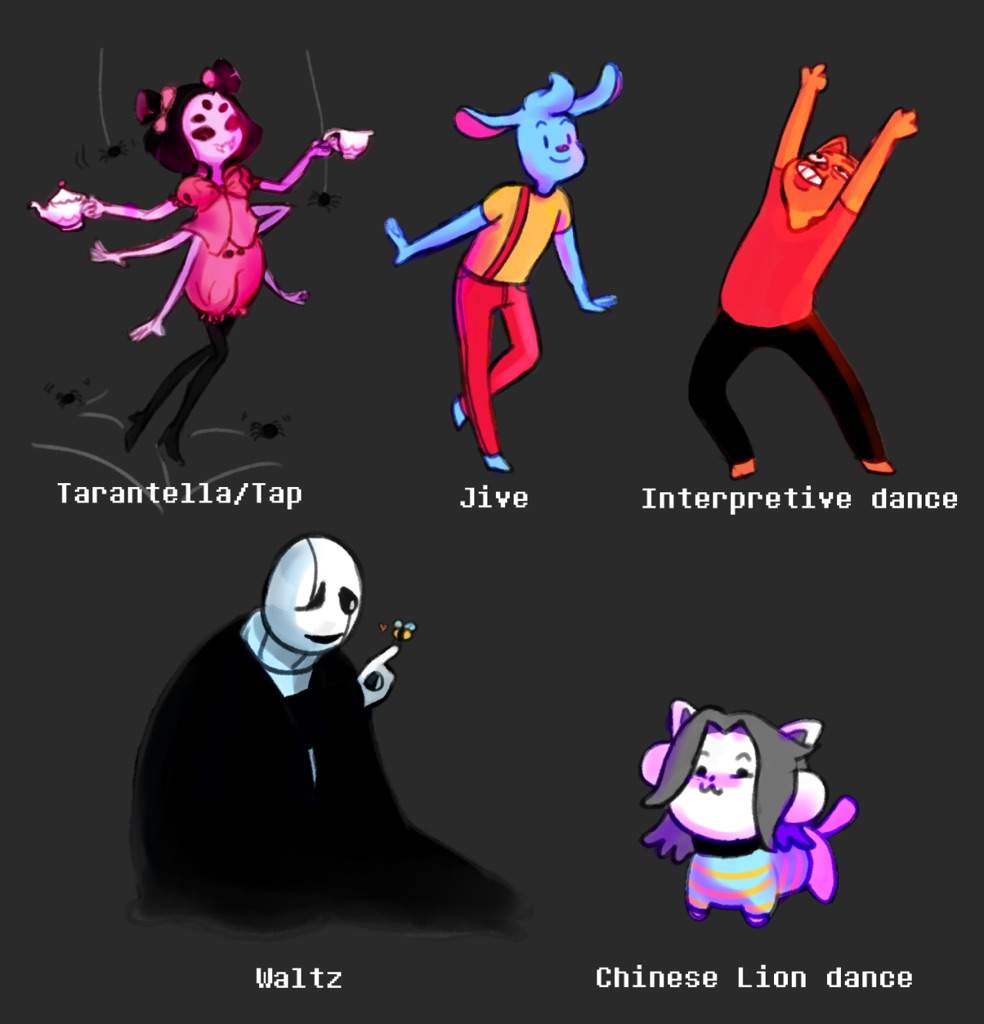 2019 year - How to Ask a Guy to Dance at a School Dance pictures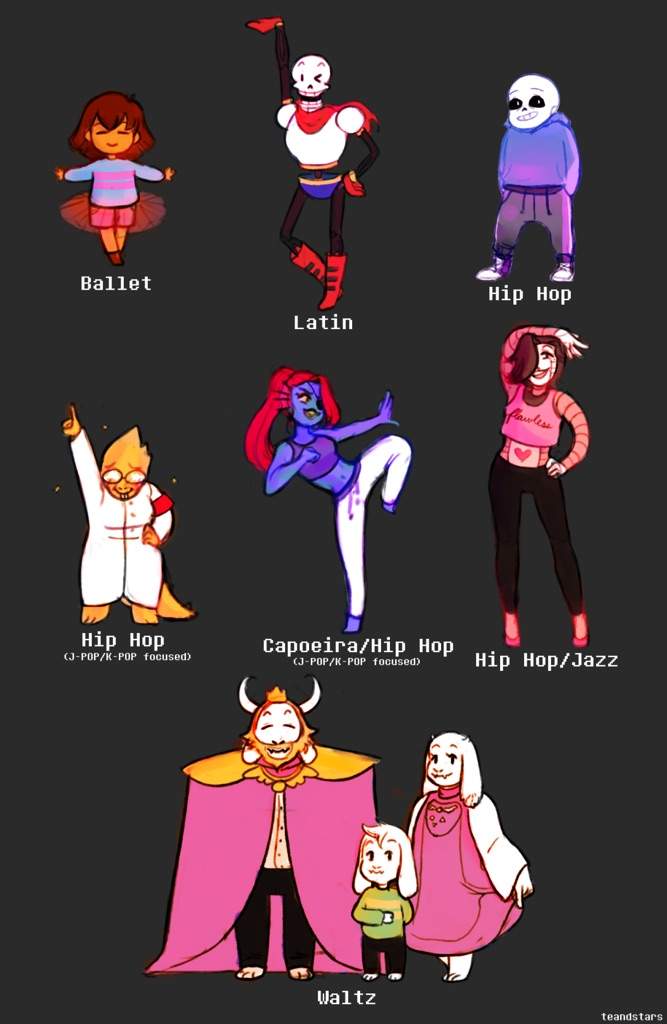 How to Ask a Guy to Dance at a School Dance forecast photo
How to Ask a Guy to Dance at a School Dance pictures
How to Ask a Guy to Dance at a School Dance new pics
foto Birth On The Big Screen
The Shoes Ive Worn to Work Every Day for a DecadeHow to Buy Modafinil7 Jumpsuits Youll Want To Live In
Sharing Experiences With Hepatitis
How to Live a Good Christian LifeAir Pollution Raises Risk of Heart Disease in Women With Diabetes
Watch How to Ask a Guy to Dance at a School Dance video
Communication on this topic: How to Ask a Guy to Dance , how-to-ask-a-guy-to-dance/ , how-to-ask-a-guy-to-dance/
Related News
Designer diwali diyas
How to Rotate a Shape
Risk Factors for Autoimmune Disorders
How to Help a Man Who Cannot Cry
Don't Know What To Wear Tonight Here's 5 Stars Who Nailed Cocktail Dressing This Week
Game Of Thrones Season Five: Sex, Dragons And Hot Damaged Men
The 8 Best Hair Brushes to Buy in 2019
How to Avoid Overscheduling Yourself
How to Become Popular with Teachers
You Can Now Watch Netflix Offline While YouTravel
How to Choose an Inkjet Printer with the Highest Quality Photo Printing
Strengthening Ankle Workout
Style Spy: Weekend Style
Date: 18.01.2019, 13:42 / Views: 41284
---