DOMA - Defense of Marriage Act. Explained.
Defense of Marriage Act -- DOMA
Definition:The Defense of Marriage Act, or DOMA, is legislation that was signed into law by President Clinton in 1996 and declared unconstitutional by the U.S. Supreme Court on June 26, 2013.
The Supreme Court ruling means the federal government will recognize same-sex marriage. "This will allow same-sex married couples access to joint federal benefits such as Social Security and Medicare, as well as the ability to file jointly on their federal taxes.
However, for those states that do not recognize same-sex marriage, couples in those states will still need to file state taxes separately."
Source: Claes Bell. Bankrate.com.
Allison Linn, Dan Mangan: Experts say Wednesday's ruling means that married couples living in states where same-sex marriage is legal will be able to file taxes, claim inheritances and handle other tax and benefit issues in the same way as heterosexual couples. That will alleviate the headaches, red tape and financial burdens some couples faced when trying to bridge the gap between state laws that recognized their marriage and federal laws that did not."
Allison Linn, Dan Mangan. DOMA ruling to ripple across families' finances, taxes, benefits." NBCNews.com. 6/26/2013.
DOMA defined marriage as the legal union of one man and one woman for federal and inter-state recognition purposes including the non-recognition of same-sex marriages for insurance benefits for government employees, family and medical leave, immigration rights, filing of joint tax returns, and Social Security survivors' benefits.
DOMA allowed states to not recognize same-sex marriage licenses issued by other states. Read More:
Updates:
6/26/2013: The Supreme Court, in a 5-4 vote, declared the Defense of Marriage Act is unconstitutional. Read more ...
Previously, Doma had been "ruled unconstitutional by eight different individual judges or groups of judges."
Source: "The Defense of Marriage Act." FreedomToMarry.org.
Timeline of Defense of Marriage Act (DOMA):
5/7/1996: Introduced in House by Rep. Bob Barr of Georgia with 117 Cosponsors.
7/12/1996: Passed/agreed to in House, 342-67.
9/10/1996: Passed/agreed to in Senate, 85-14.
9/21/1996: Signed by President Clinton and became Public Law No: 104-199. 9/20/1996: President Clinton's Statement on DOMA
2/23/2011: The federal Defense of Marriage Act was no longer defended or supported by the Obama administration.
Attorney General Eric H. Holder Jr: "The president has concluded that given a number of factors, including a documented history of discrimination, classifications based on sexual orientation should be subject to a more heightened standard of scrutiny. The president has also concluded that Section 3 of DOMA, as applied to legally married same-sex couples, fails to meet that standard and is therefore unconstitutional. Given that conclusion, the president has instructed the department not to defend the statute in such cases. I fully concur with the president's determination."
Source: Valerie Richardson. "Obama gets out of way of gay marriage." WashingtonTimes.com. 2/23/2011.Statement of the Attorney General on Litigation Involving the Defense of Marriage Act.
9/30/2011: Military chaplains received guidelines from the U.S. Department of Defense allowing them to perform same-sex ceremonies.
11/10/2011: A vote by the Senate Judiciary Committee was 10-8 to repeal the Defense of Marriage Act. Lacking the required votes in both the Senate and the House of Representatives, no change in the law is expected at this time.
Larry Margasak: "Those couples cannot file joint federal income tax returns and take deductions available in traditional marriages. There are no spousal Social Security benefits. They can't take advantage of the Family and Medical Leave law that protects one's job and health insurance during emergency absences. Surviving gay spouses have no protection from estate taxes."
Source: Larry Margasak. "DOMA Repeal Bill Clears Senate Judiciary Committee Vote." HuffingtonPost.com. 11/10/2011.
5/31/2012: Bill Mears of CNN reported "A key part of the law banning federal recognition of same-sex marriage was struck down as unconstitutional by a U.S. appeals court Thursday ... At issue is whether the federal government can deny tax, health and pension benefits to same-sex couples in states where they can legally marry ... The appeals court said it recognizes how divisive the issue is, and noted it may ultimately be up to the Supreme Court to decide."
12/07/2012: The U.S. Supreme Court decided to review DOMA and California's Prop 8.
3/7/2013: Saying now is the time to repeal DOMA, Former President Bill Clinton urged the Supreme Court to overturn the Defense of Marriage Act.
Bill Clinton: "On March 27, DOMA will come before the Supreme Court, and the justices must decide whether it is consistent with the principles of a nation that honors freedom, equality and justice above all, and is therefore constitutional. As the president who signed the act into law, I have come to believe that DOMA is contrary to those principles and, in fact, incompatible with our Constitution."
Source: Bill Clinton. It's time to overturn DOMA." WashingtonPost.com. 3/7/2013.
6/26/2013: DOMA was ruled unconstitutional by the U.S. Supreme Court.
Also Known As:DOMA
Common Misspellings:Defence of Marriage Act
Examples:David Jackson: "It's not every day you see an ex-president ask the Supreme Court to strike down a law he signed. That's what Bill Clinton is doing with the Defense of Marriage Act, which defines marriage as between a man and a woman -- and which the high court will rule on this year in a landmark moment for the gay marriage movement."
Source: David Jackson.
Video: Defining Marriage - Defending DOMA
Defense of Marriage Act -- DOMA images
2019 year - Defense of Marriage Act -- DOMA pictures
Defense of Marriage Act -- DOMA forecasting photo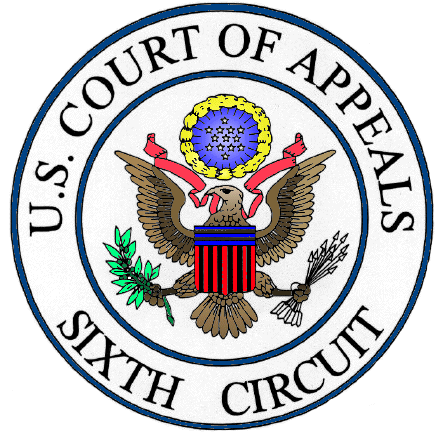 Defense of Marriage Act -- DOMA pics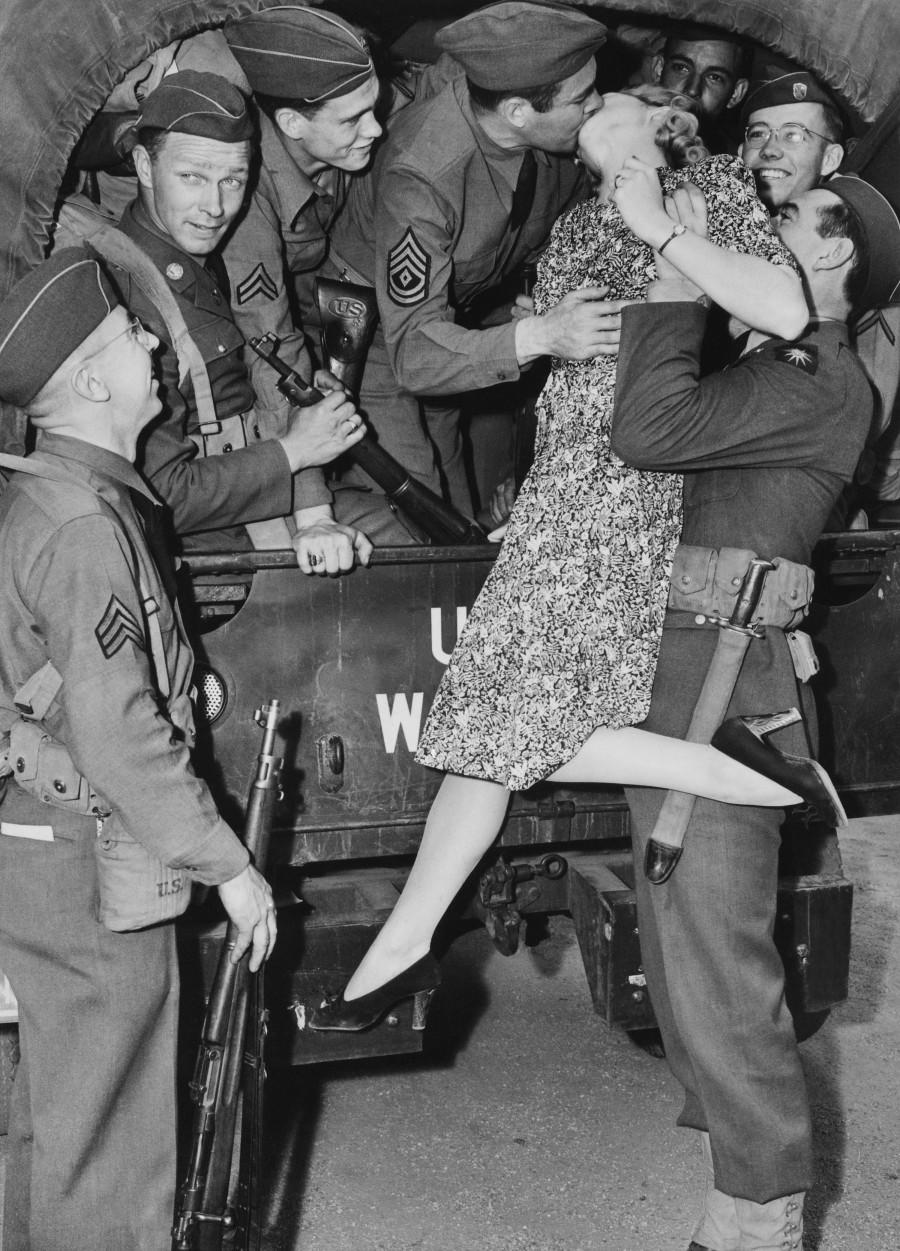 Defense of Marriage Act -- DOMA new photo
images Luxe For Less: The Mansions You Can Buy For Less Than 600,000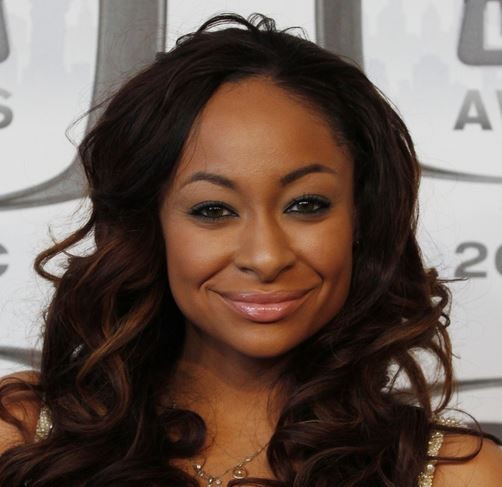 Street Style New York – The Weather Heats Up, The Layers Come Off, By Mr.Newton
How to Dehydrate RaspberriesI want to do it again': Holly Willoughby admits she'd like to have another baby
How to Tease Your Hair13 Gluten-Free Protein Powders for Shakes and SmoothiesPam Anderson Video Reveals the Dark Side of Our Quest for Wellness
Watch Defense of Marriage Act -- DOMA video
Forum on this topic: Defense of Marriage Act -- DOMA, defense-of-marriage-act-doma/ , defense-of-marriage-act-doma/
Related News
How to Make Decorative Candles
Half of People With Hepatitis C Dont Complete Needed Tests: CDC
Fur Vest Outfits – 17 Ideas How to Wear Fur Vest with Any Outfit
How to Crochet a Skull Cap
8 Reasons Youre Miserably Constipated—And How To Fix It
Laphroaig 27 Is The Best Peated Whisky of 2019 So Far
25 Men's Haircuts Women Love
Pimozide Reviews
Duchess Of Cambridge Reveals Prince William Initially Struggled With Parenthood
Grilled Greek-Salad Skewers
Grooming Treatments Every Man Should Get
How to Make Your Makeup Last
Quiz: Are You Soul Mates
How to Milkmaid Braid Your Hair
Nitisinone Reviews
Date: 12.01.2019, 08:10 / Views: 54542
---