Kerala saree brocade blouse designs/malayalam saree style/Plain saree with designer blouse
Best Kerala Saree Blouse Designs
Best Kerala Saree Blouse Designs
July 3, 2019
Everything about God's own country, I mean 'Kerala,' is absolutely breathtaking. The sarees, the women, their skin, the greenery, the landscapes, their culture, and just about everything. Each of them is better than the other, and you can't choose. But the first thing that comes to my mind when I think of Kerala is Onam sadya, the 'Kasuvu' saree women of all ages wear; how they style it differently to match their personalities but keep the cultural spirit intact! If you are like me, you will be delighted to know that we have collated a look book with some of the best Kerala saree blouse designs and styles. So without further delay, let's do this.
Latest Kerala Saree Blouse Designs And Patterns
1. Kerala Saree With Gold Brocade Blouse
Kerala saree, as we all know, essentially comes with a golden border. While the options to mix and match colors with this saree are practically limitless, the gold color is a signature style that never goes out of style. If you are looking to keep it original, drape the saree in authentic Kerala style and go with a golden brocade blouse that will further enhance your look.
2. Kerala Saree With Gamcha Style Blouse
Gamcha is coming back in full swing, and not just in sarees but blouses too. We are living in a time and age where everything old like Khadi, linen, gamcha, etc. are all seeing a major comeback. Sporting a simple V-neck gamcha blouse with a plain saree is one of the most elegant ways of doing it. You can just go with a broad, squared pattern for the back neck. This blouse goes absolutely amazing with a white saree.
3. Kerala Saree With Plain Red blouse
Red is a celebratory color and is perfect for weddings. If you are the bridesmaid and have a gang full of girls attending your Mallu friend's wedding, you guys can all choose to go with a 'kasuvu' saree and pick shades of red. You can go with piping or embroidery to mellow the red a little bit, but suit yourself.
4. Kerala Saree With Green Raw Silk Blouse
A blouse you can't say no to, and a look people can't stop looking at. Raw silk is a perfect match for all things bridal or even if you just want to spruce up your simple outfits. Go with a raw silk green blouse and the timeless high neck with puff sleeves pattern. Touch it up a little with floral embroidery, enough for it to pop. Don't overpower it, though.
5. Kerala Saree With A Blue Boat Neck Blouse
Are you a minimalist and want to go with muted undertones? Choose an offbeat but elegant pastel like the color of the blouse. The blue and off-white hit a sweet spot without looking flat, but that said, go with some amount of embroidery either in gold or silver. And if it's a wedding, go ahead and wear gold embellishments. Also, you have a ton of options when it comes to accessories.
6. Kasavu Saree With Off-White Sleeveless Blouse
If you think keeping it all plain might not be a good idea, I'd say we need to know how to deal with it. A simple sleeveless blouse with gold piping is just enough if you can nail the fit. Go with a classic pot neck for the back, bare neck, and a chignon updo. Oh, and red lipstick too if you want to take it a notch higher.
7. Kerala Cotton Saree With Lace Blouse
We all know the traditional 'Kasavu' sarees, but there are other variants too. One thing common to everything in Kerala is that they come in 'off-white' and are gorgeous too. If you happen to visit Kerala, make sure you pick up at least one of them. You can pair it with absolutely anything – from a lace blouse to a crop top – whatever works for you.
8. Kerala Saree With Kutch Cotton Embroidery Blouse
The idea of mix and match is primarily to create a contrast, which is what makes it interesting. Choosing colors, styles, and patterns that match your personality type is a key factor in this. If you prefer handloom, go with a self-embroidered thread work cotton blouse, because even a simple blouse pattern makes it look interesting.
9. Kerala Saree With A T-Shirt
Yes, I mean, why not? Pairing T-shirts with sarees has become a thing now. So, if you are bored of mix and match with contrast blouses, pick any random T-shirt – be it sleeveless, full sleeves, off-shoulder or even a tube top – and wrap yourself in a Kerala saree. If you are part of the bridesmaid's team for your friend's Christian wedding, you guys can do a theme – with different colored T-shirts and sunglasses. It has the potential to go viral. You never know!
10. Kerala Saree And Gold Blouse
If you are headed home for Onam and don't have time for shopping; or have an invite for Onam to a friend's place and want to surprise her with a Kerala saree? Get yourself one of these readymade gold blouses and you are sorted.
11. Kerala Saree With Checkered Blouse
Contrast blouses are great, and that is established. Now, how well you do it is up to you and your preference. But, checkered blouses are perfect, go for it.
12. Kerala Saree With Plain Black Blouse
There's nothing a classic black blouse cannot do for you. So basically, not having a blouse to go with a saree like this is not an excuse. Spruce up your accessories, or don't. It still looks great anyway!
13. Kerala Saree With A Printed Blouse
There is a sudden spurt in Ikat, and a new found love for it, even though it has been around for the longest time. But, we are not complaining, because everything handloom especially the ikat, Baltic, Pochampally, indigo and other prints look good particularly great with plain sarees. So next time, style your Kerala saree with a plain Ikat blouse, don't miss out on this.
14. Kerala Saree And Sleeveless Kalamkari Blouse
Because no list is complete without having 'Kalamkari' in it – here's the show stopper. A simple sleeveless blouse that looks truly amazing.
Have you been to Kerala? What is your favorite thing about it, apart from the sarees, of course? How do you like to style the saree? Also, is there a look you love that we are missing out on? We would love to hear all about it, and more. Let us know by dropping in a text in the comments section below.
Video: Beautiful Kerala Saree Blouse Designs
Best Kerala Saree Blouse Designs images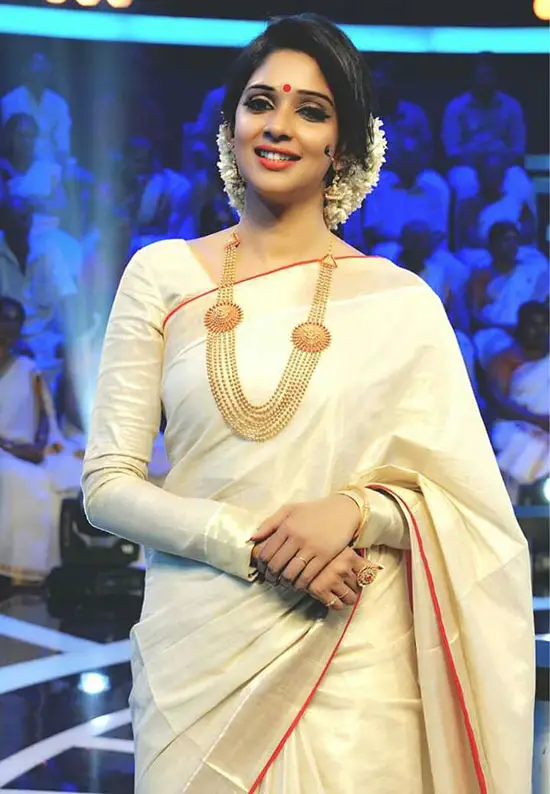 2019 year - Best Kerala Saree Blouse Designs pictures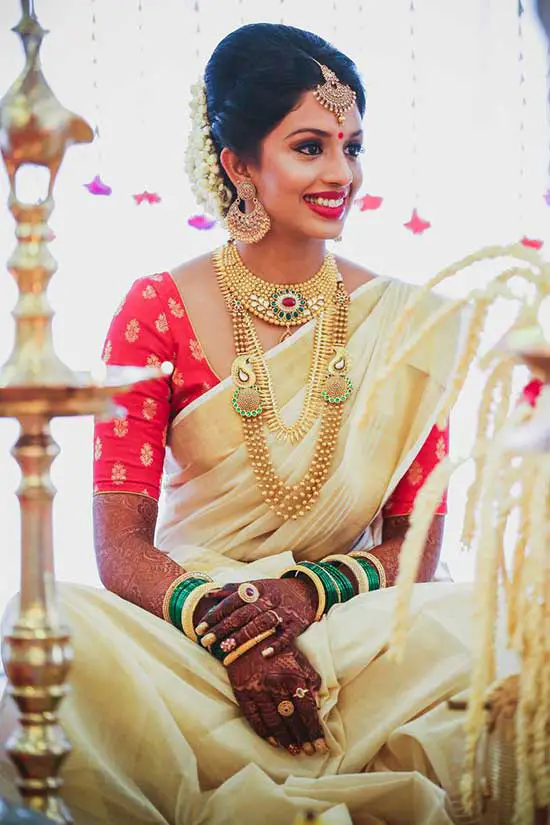 Best Kerala Saree Blouse Designs recommend photo
Best Kerala Saree Blouse Designs images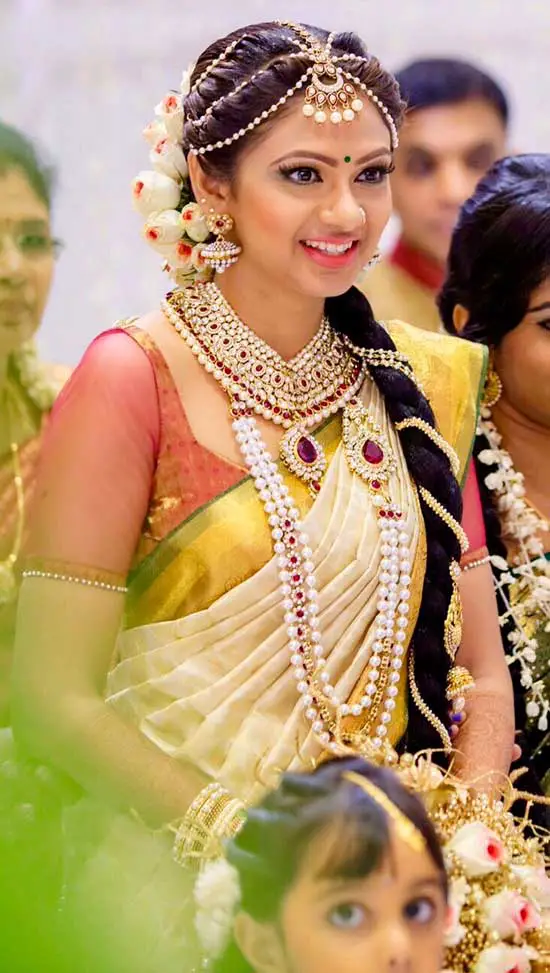 Best Kerala Saree Blouse Designs new picture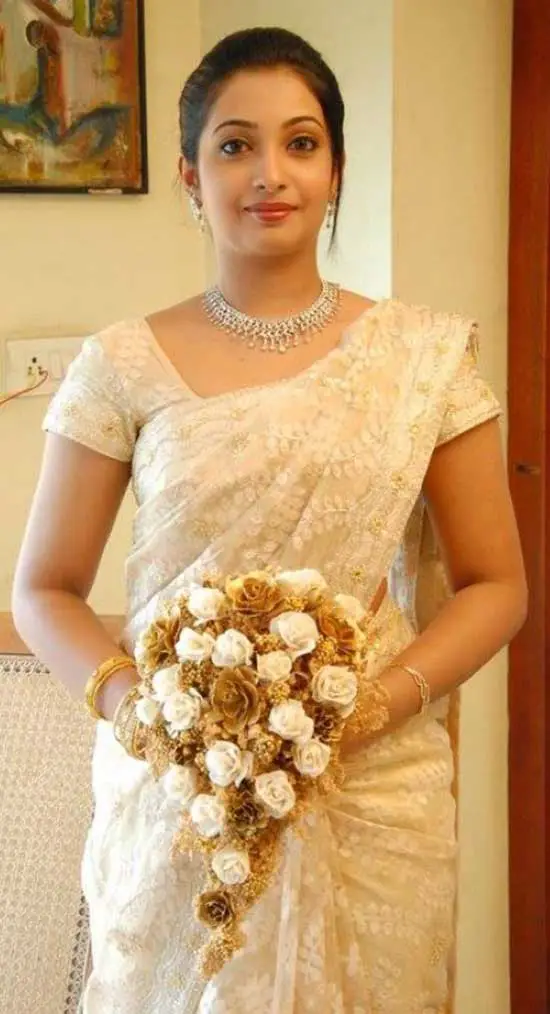 photo Guest post: How to make life more interesting
4 Celebrity Fashion Trends that Look Good at Every Age
How to Save Water in the KitchenHow to Make Cream SodaPaperless Billing 101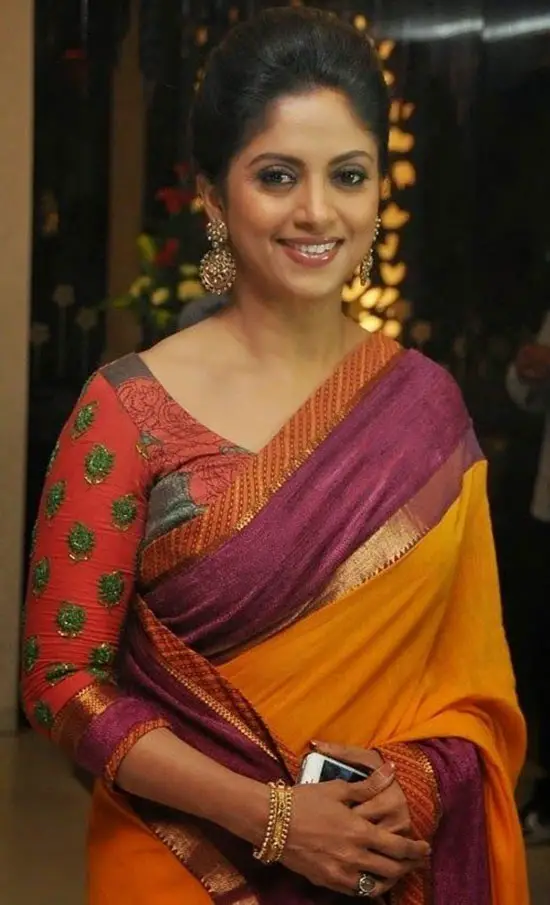 Vitamin D Deficiency Signs and SymptomsDermot O'Leary interview
Watch Best Kerala Saree Blouse Designs video
Forum on this topic: Best Kerala Saree Blouse Designs, best-kerala-saree-blouse-designs/ , best-kerala-saree-blouse-designs/
Related News
How to Learn Muay Thai
How to Block Well in Football
How to Make Pit Beef
8 Ways to Boost Self-Confidence With Psoriasis
Happy Birthday Katy Perry Look How Far You'veCome
How to Introduce a Friend to a Specific Genre of Music
3 Ways to Use Coupons
How to Make a File Folder
12 Healthy Breakfasts For All-Day Energy
20 Female Celebrities with Inspiring Short Hairstyles
Date: 10.01.2019, 19:02 / Views: 84495
---