25 Tips To Get More Instagram Followers | Hacks From A Full Time Instagrammer
25 Celeb Instagrams You Need To See: Plus Gisele's #TBT Wedding Photo
Click through our slideshow to peruse the sartorially-inspiring pictures from the past seven days.
Alexa Chung
Photo:
Alexa Chung
Valentino flutterby cape dress :-)
FOLLOW: @chungalexa
Anna Kendrick
Photo:
Anna Kendrick
When these are waiting in my hotel room I realise I have made excellent choices in my life #MaybeITalkAboutCupcakesTooMuch #NYC
FOLLOW: @annakendrick47
Beyonce
Photo:
Beyonce
Follow: @beyonce
Cara Delevingne
Photo:
Cara Delevingne
Making bacon, I ain't fakin #alldayeveryday
FOLLOW: @caradelevingne
Derek Blasberg
Photo:
Derek Blasberg
Just four simple girls from small towns trying to make it in the big city @joansmalls @iosonomariacarlaboscono @jamiebochert
FOLLOW: @derekblasberg
Drew Barrymore
Photo:
Drew Barrymore
Can you take it !!! Two of my favourite men on this earth !!!!! @jimmyfallon and adam my love! #bestnightever
FOLLOW: @drewbarrymore
Gisele Bundchen
Photo:
Gisele Bundchen
Happy anniversary my love. Te amo! #wedding #2009 Feliz aniversário meu amor. Te amo!#casamento #2009
FOLLOW: @giseleofficial
Hillary Kerr
Photo:
Hillary Kerr
36 hours, 5 looks, and 1 briefly broken 1966 Mustang later, it's a wrap. Watch this space for he results of our Palm Springs roadtrip, but until then, much [email protected] @justincoit @llizhiggss @fotos_de_felipe!
FOLLOW: @hillarykerr
Jaime King
Photo:
Jaime King
Life is a constant gift. Our baby blessing this evening for our son #JamesKnightNewman with our beloved godparents @tophergrace and @jessicaalba with daddy @Kyle_newman - we love you!
FOLLOW: @jaime_king
10/25
James Franco
Photo:
James Franco
OF MICE AND MENz!!!! - HAPpY B-DAY JOHN STEINBECK - from your CALiFORNIA SoN! - JIMMY - TELL ME ABOUT DEM RABBITS!!!! @miceandmenbway #miceandmenbway @penguinclassics
FOLLOW: @jamesfrancotv
11/25
January Jones
Photo:
January Jones
#nofilter #obviously #ilovemy9yroldself
FOLLOW: @januaryjones
12/25
Jessica Alba
Photo:
Jessica Alba
Getting glammed up for @NinaRicci thx @dmartnyc Makeups and @carlosferraz_ Hairs #pfw #paris #girlstrip
FOLLOW: @jessicaalba
13/25
Jessica Hart
Photo:
Jessica Hart
Do you see what I see? #paris#pfw
FOLLOW: @1jessicahart
14/25
Carine Roitfeld
Photo:
Carine Roitfeld
Debutante!!!February 2000,Nathaniel Goldberg, Liberation
FOLLOW: @carineroitfeld
15/25
Kendall Jenner
Photo:
Kendall Jenner
mo' toyz mo' problemz
FOLLOW: @kendalljenner
16/25
Lena Dunham
Photo:
Lena Dunham
Puppy Love- a cosy moment with @officialautumndewilde @rozbeauty @shirleykurata for #notthatkindofgirl author photo shoot
FOLLOW: @lenadunham
17/25
Nicole Richie
Photo:
Nicole Richie
In love in Paris #TBT
FOLLOW: @nicolerichie
18/25
Olivia Palermo
Photo:
Olivia Palermo
Great colour on a great car!! Wonder if it will fit in my suitcase ?! # doubtful #overweight
FOLLOW: @therealoliviap
19/25
Rachel Zoe
Photo:
Rachel Zoe
Too in love for words...Happy Sunday! #skylermorrison#livinginstyle#perfectday
FOLLOW: @rachelzoe
20/25
Reese Witherspoon
Photo:
Reese Witherspoon
What are the chances? Thanks @matthewmccounaghey for keeping my seat warm #smallworld#LoveMUD
FOLLOW: @reesewitherspoon
21/25
Rihanna
Photo:
Rihanna
@olivier_rousteing my fashion soul mate!!! #Balmain #backstagelife #PFW
FOLLOW: @badgirlriri
22/25
Sukie Waterhouse
Photo:
Sukie Waterhouse
#coveteur hand on art
FOLLOW: @sukiwaterhouse
23/25
Taylor Swift
Photo:
Taylor Swift
Bare feet in the sand on a Saturday..
FOLLOW: @taylorswift
24/25
Vogue Magazine
Photo:
Vogue Magazine
Taking #tbt to the streets: Originally photographed by #peterlindbergh outside @tiffanyandco. Photo by @moloknee
FOLLOW: @voguemagazine
25/25
W Magazine
Photo:
W Magazine
Backstage at @Fendi with @CaraDelevingne. See more of #MFW's most beautiful moments, as captured by @gregbackstage, now on wmag.com.
Video: How To Get Famous On Instagram FAST! (Secret Cheats Celebs Use)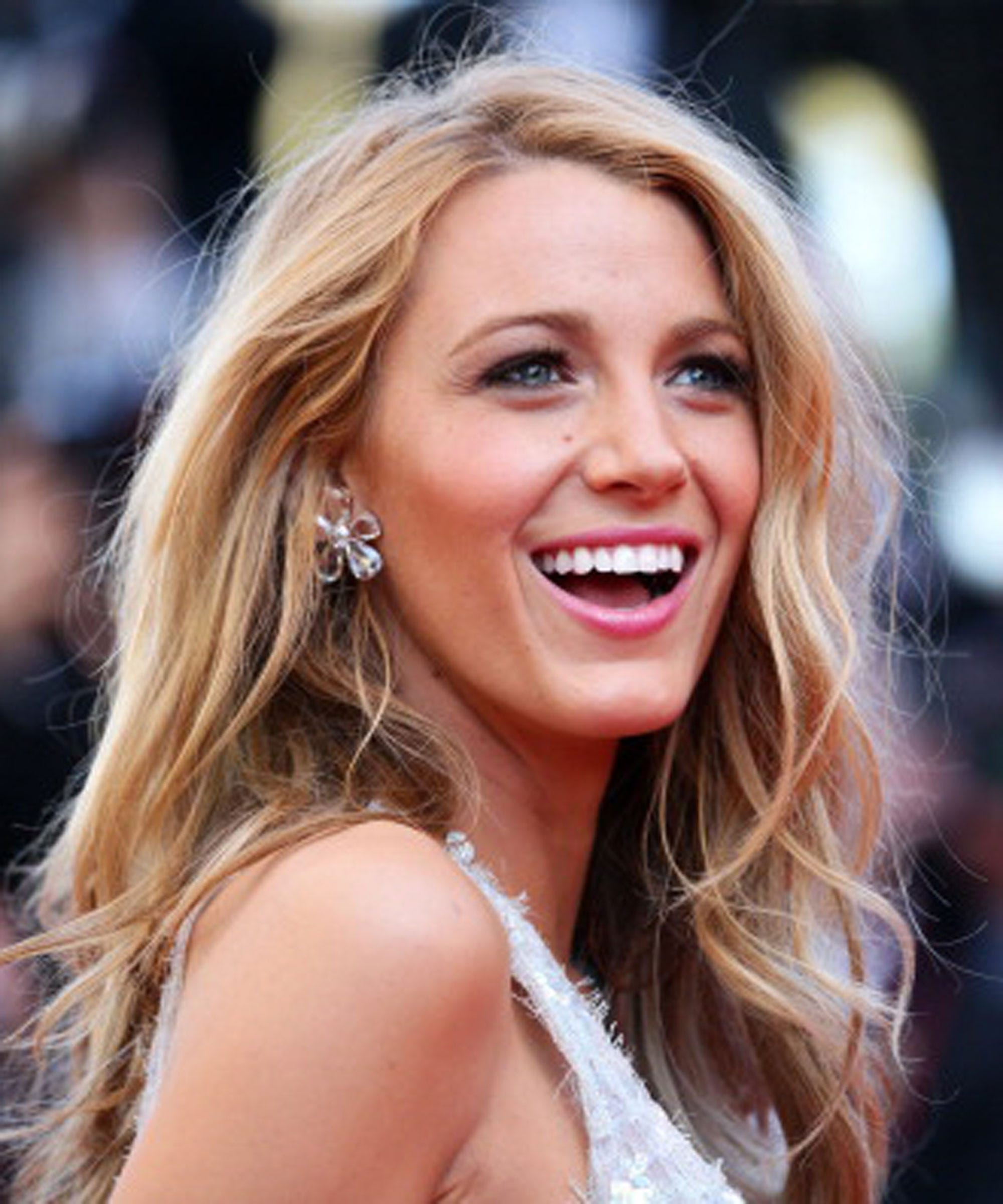 25 Celeb Instagrams You Need To See: Plus Giseles TBT Wedding Photo images
2019 year - 25 Celeb Instagrams You Need To See: Plus Giseles TBT Wedding Photo pictures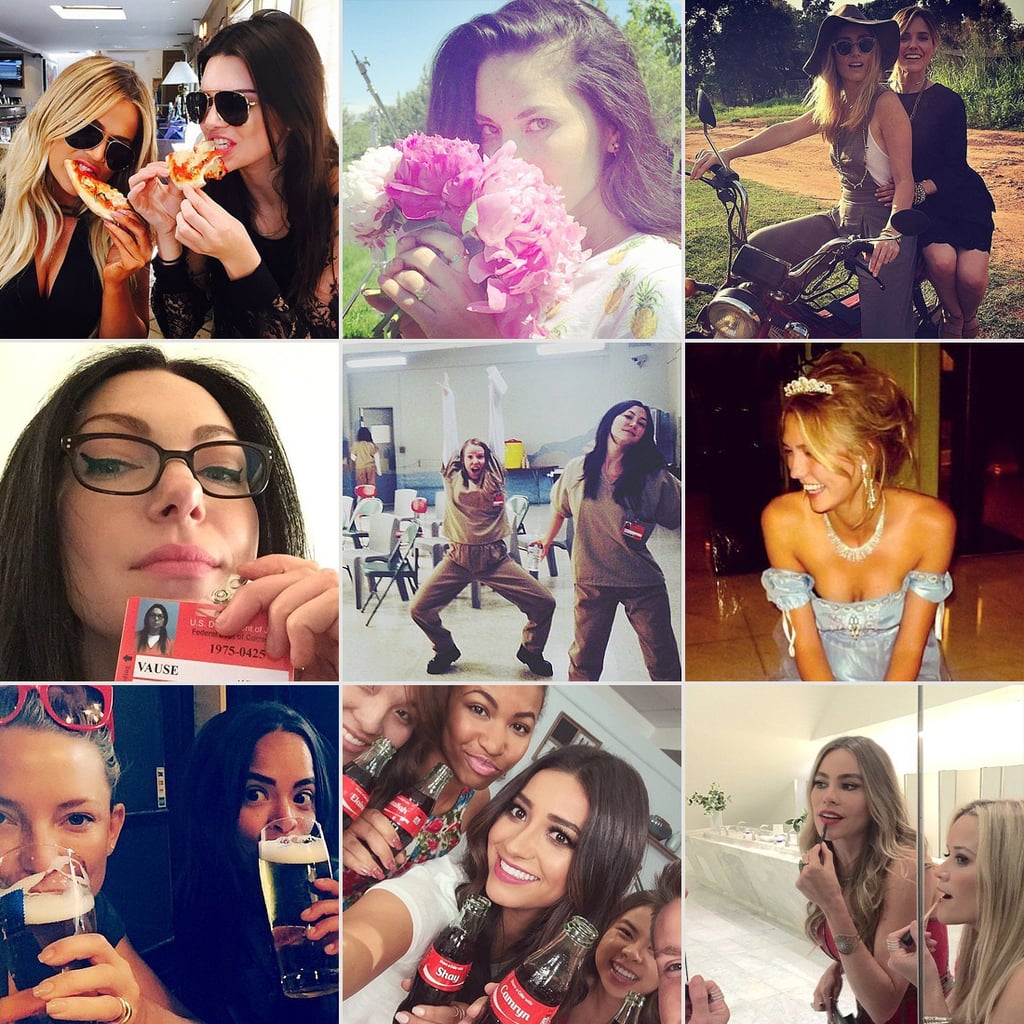 25 Celeb Instagrams You Need To See: Plus Giseles TBT Wedding Photo recommend photo
25 Celeb Instagrams You Need To See: Plus Giseles TBT Wedding Photo foto
25 Celeb Instagrams You Need To See: Plus Giseles TBT Wedding Photo new photo
photo 25 Celeb Instagrams You Need To See: Plus Giseles TBT Wedding Photo
Watch 25 Celeb Instagrams You Need To See: Plus Giseles TBT Wedding Photo video
Discussion on this topic: 25 Celeb Instagrams You Need To See: , 25-celeb-instagrams-you-need-to-see/ , 25-celeb-instagrams-you-need-to-see/
Related News
How to Compare Debt Consolidation Vs. Debt Settlement
A Fast Car for the Ladies
Baked Almond Peaches
Chickpea and Mango Salad
Test Driven: 2014 BMW X5 50D M-Sport
How to Make Gingerbread Houses Using Graham Crackers
Game On: How to Style Sports Team GearIRL
How to Do Kundalini Yoga and Meditation
Cris Pea Fritters Recipe
Ilen Bell
How to Decorate an Oddly Shaped Living Room
How to Flatter Girls
The Grosvenor Pulford Hotel and Spa
How To Become A Spy
Date: 09.12.2018, 23:21 / Views: 83472
---